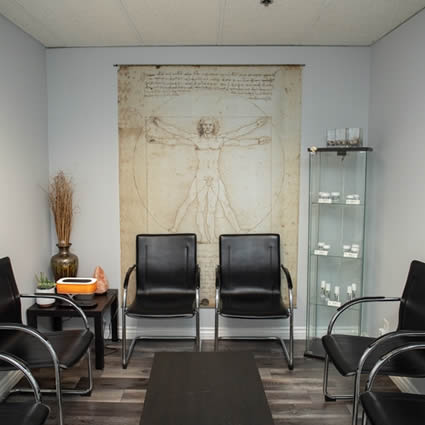 New Clients of David Danon, D.C.
We are glad you chose our practice to help restore your health after your accident. Working with your attorneys, we will do all we can to relieve your pain and ensure you receive the maximum benefits you are entitled to. Please bring all necessary claim documentation on your first visit.
Our onboarding is completed on the first visit, and treatment is done the same day to relieve some of your pain and discomfort. Please allow one hour for this appointment.
The Consultation
When you arrive, our staff will have you complete the registration forms, and verify the claim status. Once that is done, you will be brought to a treatment room to meet Dr. Danon. He will ask questions about your accident, pain levels, and other issues pertaining to the case.
Next, he will take a detailed medical history, including lifestyle information that may have a bearing on your health. Then, an in-depth physical exam, which includes chiropractic, orthopedic and neurological tests, is completed. Dr. Danon usually does not take X-rays, unless there is suspicion of a fracture, so he does not expose clients to unnecessary radiation.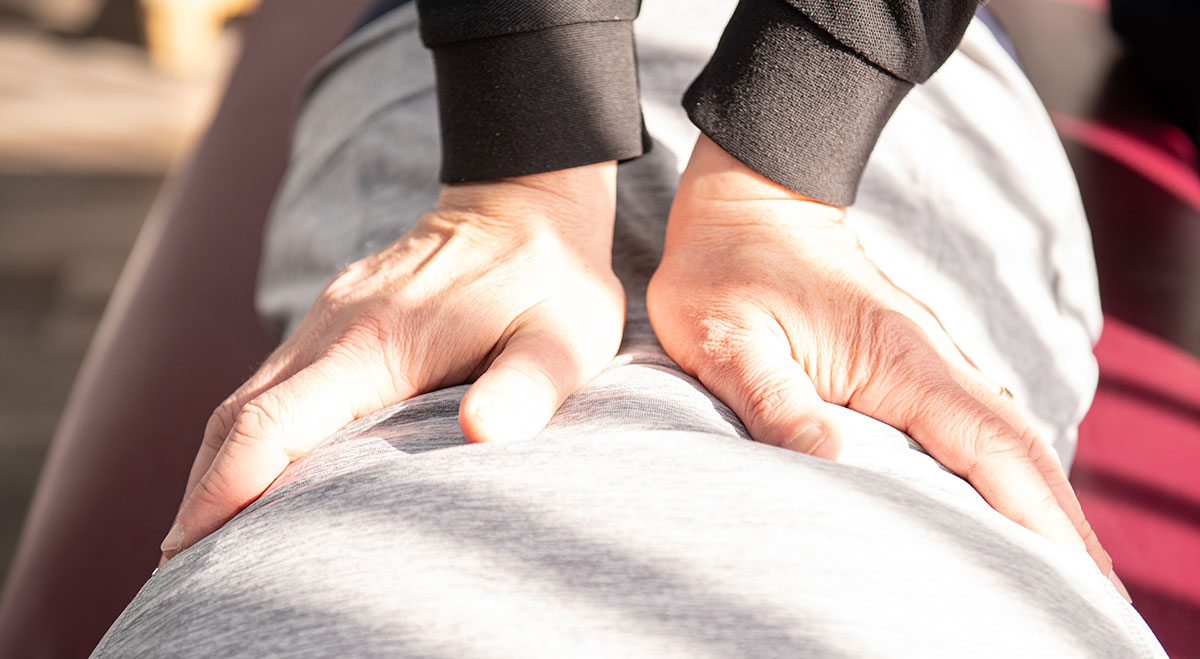 Our Procedure
It is important for the muscles to relax before the adjustment, so our visits begin with hot packs and electrical stimulation, followed by manual therapy. Our therapist is skilled in several modalities to effectively address musculoskeletal issues. Dr. Danon will advise the areas that need attention, and after the therapist does her palpation exam, she determines the appropriate methods of care needed.
After the manual therapy is complete, Dr. Danon begins his adjustments, realigning the spine, hips, and any other areas affected by the accident. If additional modalities are in your plan, you will receive them ending with cold therapy.
On the Next Visit
When you return to the office, you will follow the same procedures, except for the evaluation. Our focus is on getting you better as quickly as possible, so you do not have to deal with the pain any longer than necessary.
CONTACT US

New Clients of David Danon, D.C. | (818) 990-0036